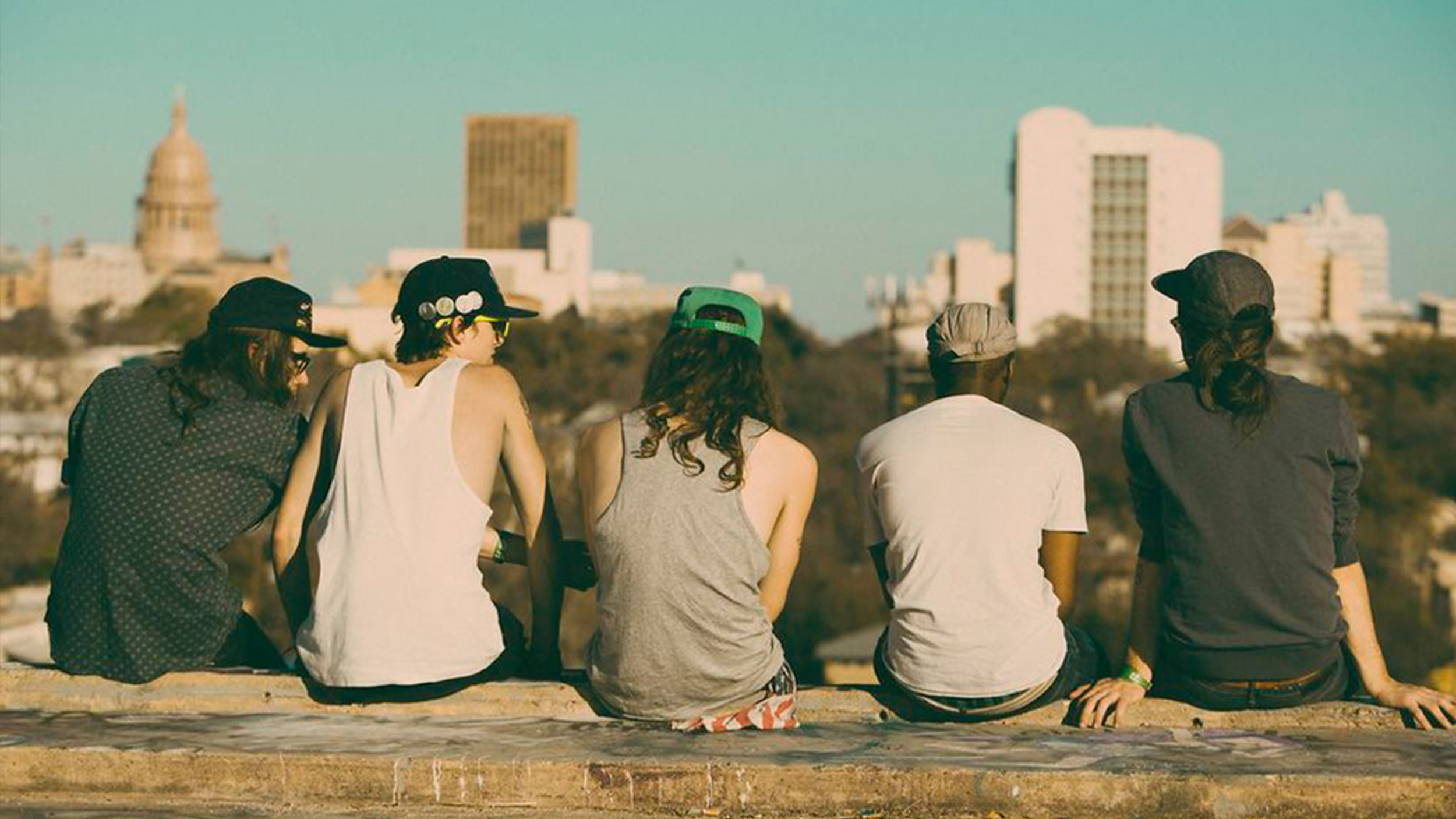 SERPENTS AND SNAKES
New Music City documente les premiers pas du label Serpents and Snakes et le foisonnant renouveau de la scène musicale de Nashville.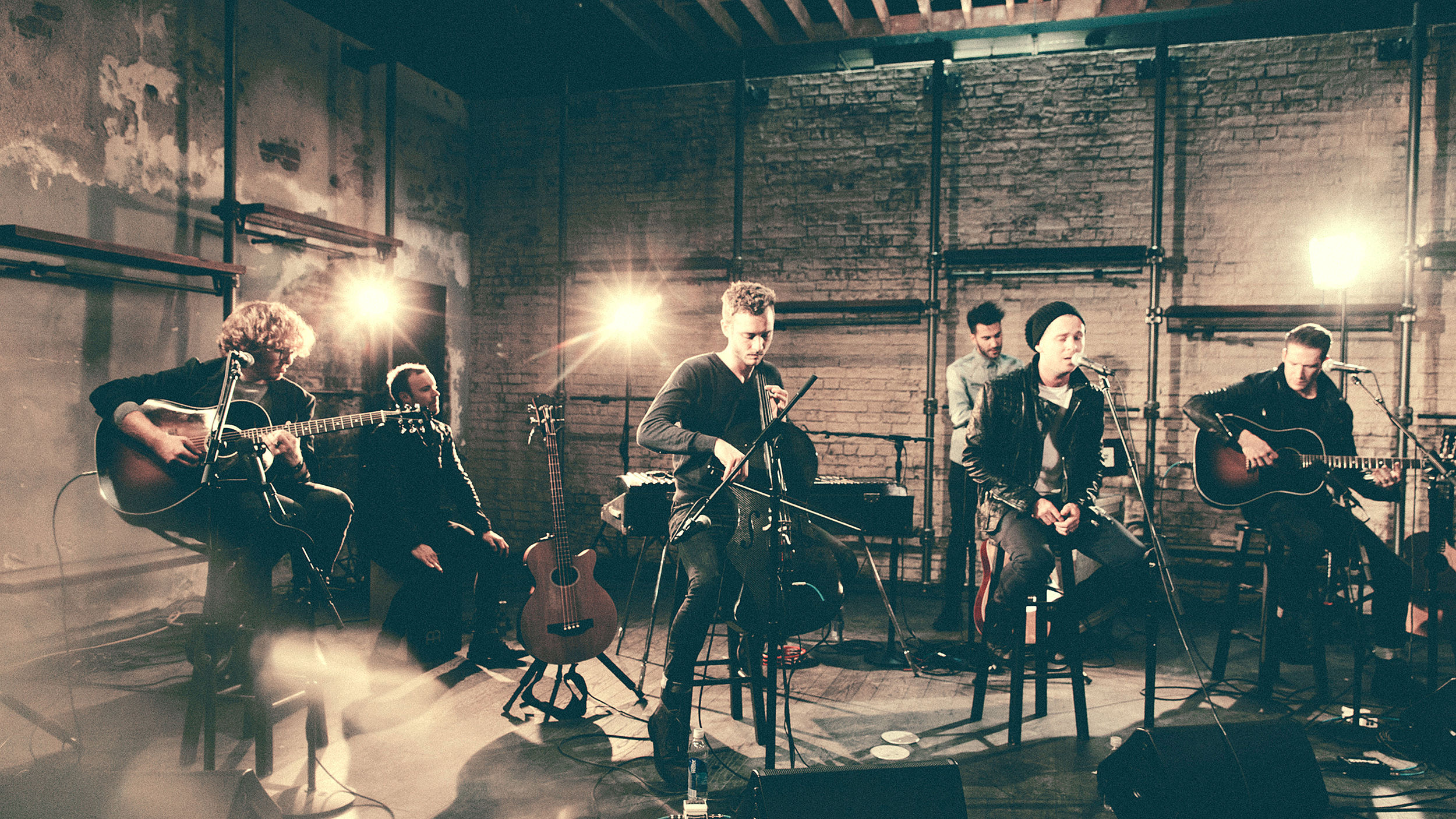 LA SESSIONS
Une série de performances et d'interviews exclusives captées live dans notre boutique flagship de Los Angeles.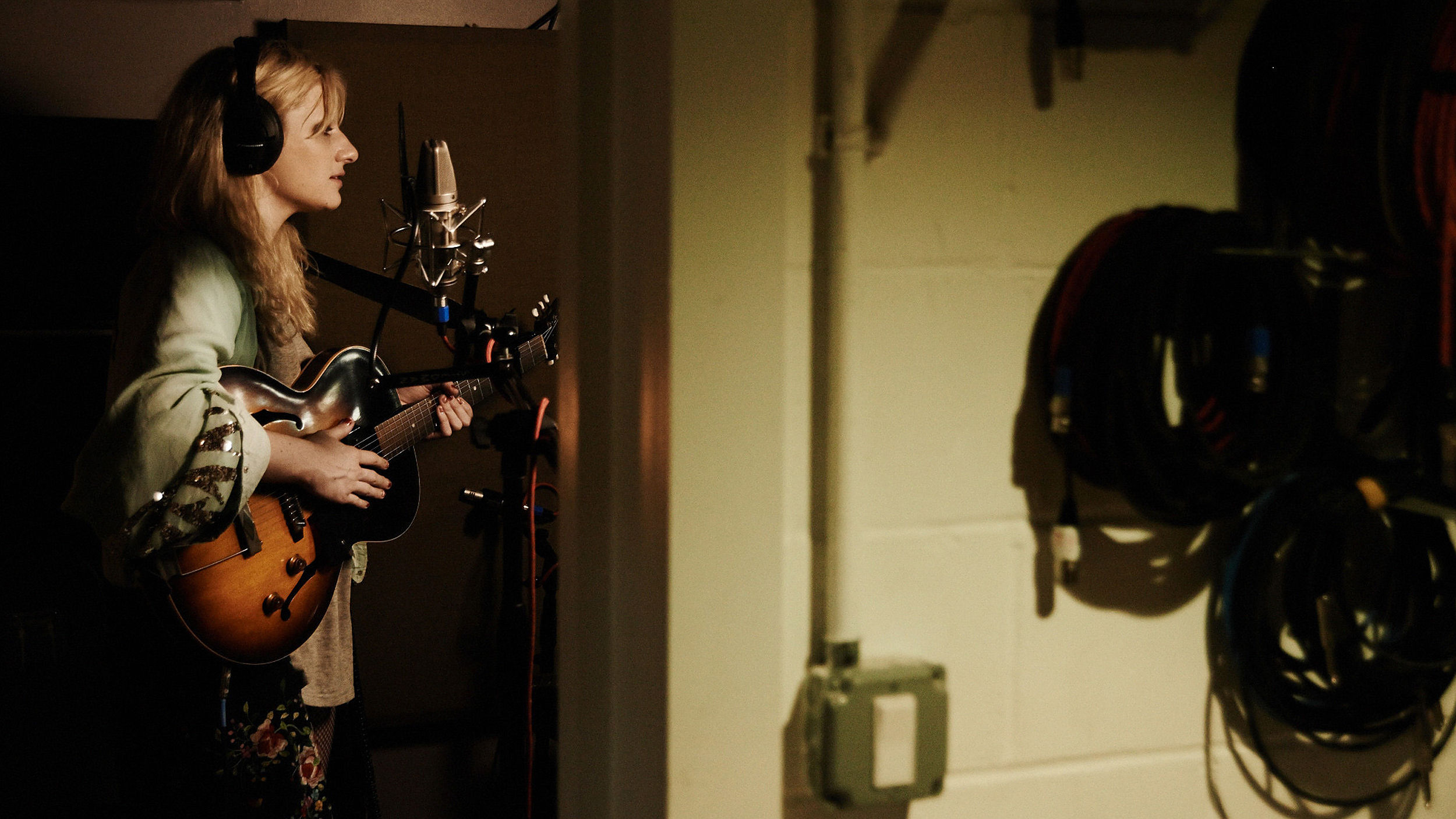 NOUVELLES MUSIQUES DANS LA VILLE
Un cocktail détonnant de performances et de musique – NEW MUSIC CITIES sillonne le globe et crée des portraits cinématiques des villes visitées et de la scène musicale qui les fait vibrer.